Business insurance made easy.
Compare FREE quotes. No paperwork. No hassles.
Compare quotes from our trusted insurance partners*: Earn Qantas Points
Earn Qantas Points when you take out a new business insurance policy through BizCover.

Partner With BizCover
Partner with us to support your SME clients whilst adding a potential income stream to your business.

Insurance for small business
Not sure what type of cover to get? Small businesses often consider these types of insurance.
Need more help? Visit our Insurance by industry section to get the lowdown on what cover is available through our website for your profession.



Insurance by industry
At BizCover we understand there is no "one size fits all" solution for small business insurance, each business has it's own needs and so we provide different cover options for over 6,000 occupations across Australia. Find out more about the cover we can provide for your industry.
Our Partnerships
We work with a hand selected group of trusted partners who are committed to supporting and growing the Australian SME Community.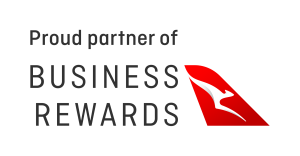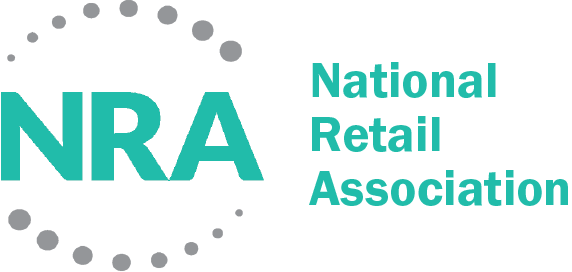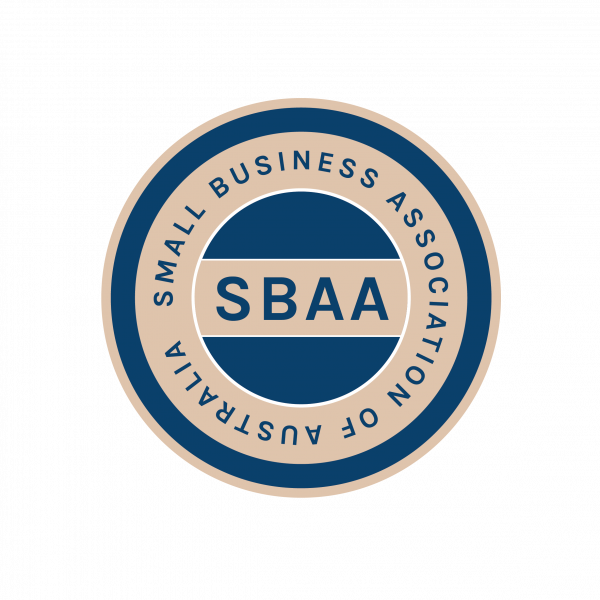 Looking to refer customers?  Find out more about our referral program here.
Customer Reviews
Rated 4.6/5 for Customer Experience
Hard to believe how easy it was to get a quote and even purchase the policy. The cost was less than half of the best price my previous broker could provide for the same cover.
B Calliess
Information Technology
So quick and easy to create my personalised business cover, I would definitely recommend Bizcover to anyone looking for insurance. Thank you!
S Macabulos
Consultant
So unbelievably easy!! understood everything (which isn't always the case when calling insurance business and speaking with someone). I have found a perfect insurance policy for my little beauty salon and couldn't be happier!
S Chapman
Allied Health Professional
Thanks, needed insurance in a hurry as just offered a contract for this weekend. Everyone else was st home!
Pippa B
Retailer
Competitively priced and very easy to deal with. Website is intuitive but if I've needed more info I've always found the friendly staff very helpful too.
Peter C
Information Technology
The staff is very nice. The company takes initiative to follow up the overdue policy as my credit card details expired, which is very considerable. Very convenient. Excellent customer experience.
R Wang
Consultant
Not sure, I feel dazed and slightly disoriented after using doing this payment, as it was really easy to make the payment and nothing went wrong or needed me to explode.. Thanks 🙂
C Flynn
Awards and recognition
We're not ones to blow our own trumpet, but we do like to give ourselves a quiet pat on the back every now and then.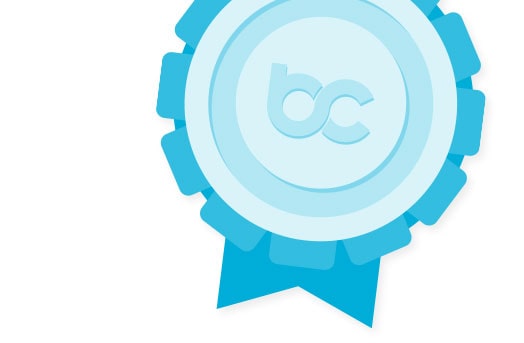 Need Help?
Visit our Contact Us page, where you can find out how to get in touch with one of our business insurance professionals.
You can also access quick links to our self-service portal, where you can download your Certificate of Currency, update your payment details, amend your cover and download your policy documents.